How we are growing an affiliate blog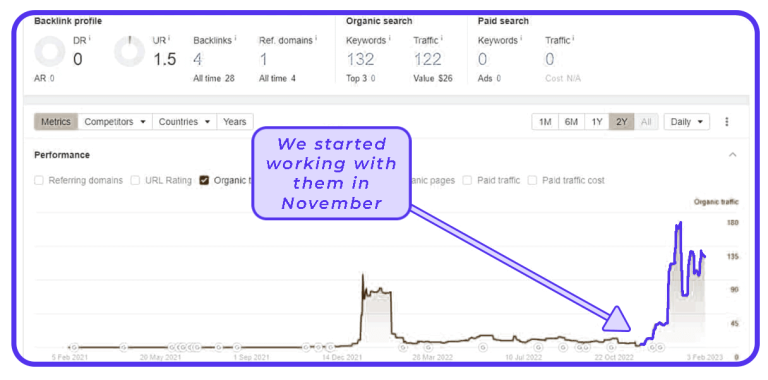 The owner of this niche site approached us in early November looking for help with his blog.
He had started it a year before, but then stopped working on it.
He had since started a newsletter, but he was struggling to get new subscribers.
He wanted us to turn the blog into an affiliate site, and build a funnel for him to grow his newsletter subscribers.

Although we traditionally work on ecommerce websites, I myself have built and sold a niche site, so I knew the SEO tactics necessary to get results.
The first opticle was his website. 
It was built on webflow, which is great. But since he wasn't a coder, it had become messy. Really messy.
We went in and built him a new easier to use WordPress blog.
The goal isn't to create the fanciest site, it's to build up his subscibers and produce income from affiliates.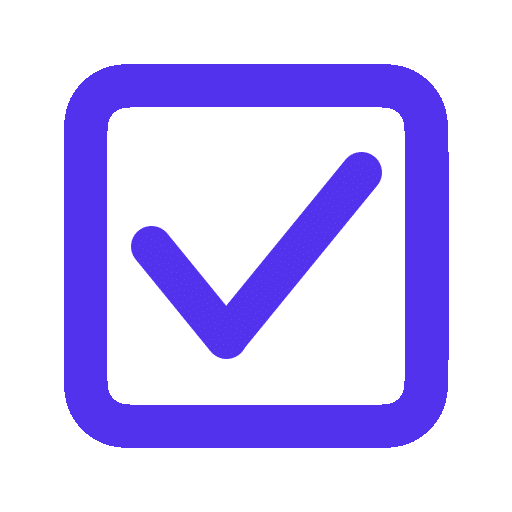 After less than 90 days we have:
• Built him a brand new easy to use site.
• Integrated his newsletter to automatically publish on his site.
• Found a great writer to produce information blogs.
Traffic while low, is already hitting all time highs.
The best news, we just started laying the foundaton for this site.
The real results will be updated here in the next couple months as we continue to produce content.
Are you interested in seeing what an seo campaign can do for your brand?
If you're ready to turn your website into a traffic generating asset, let's schedule a time to talk.