A 460% increase in sales from organic traffic RESULTS IN AN ADDITIONAL $20k a month. Every month. FOR THIS aUTOMOTIVE ACCESSORY BRAND
Ever thought about investing in SEO for your small business but felt like you're just too small to compete with the big players?
You're not alone, my friend.
Lots of small businesses feel like that.
But guess what?
With billions of daily Google searches, you don't need to be #1 to print money.
In this case study, I'll show you how we helped an Automotive Ecommerce brand:
Boost its monthly product traffic by 460%
Generate $21,000/month organic revenue in 6 months
All thanks to our revenue-focused SEO strategy.

An Automotive Ecommerce Brand approached us in early 2022 looking to diversify its sales away from affiliates and paid acquisition.
For reference, the US Auto Market in 2022 was $100.9 Billion… with companies like General Motors spending $2.7 Billion on advertising annually. It's competitive.
Well, this client built a solid business for themselves in their niche. They were doing over $10 million in annual sales.
CHALLENGE
They already had a lot of traffic from organic traffic but they wanted help with the niche products since those were harder and not as profitable for ads.
GOALS
The client came to me with one goal: boost organic traffic and sales.
They wanted to stop relying on paid acquisition and affiliate chains and focus on getting customers organically.
This would help diversify their revenue and boost their profit margins.
Our client wanted us to focus on their slower-moving products. The ones they knew customers wanted but couldn't scale with paid ads.
WHY FOCUS ON SLOWER-MOVING PRODUCTS?
Less competition: Fewer businesses targeting these products means more opportunities for our client.
Higher margins: These products often have higher profit margins, which means more cash for our client.
Niche appeal: By catering to a niche audience, our client can build a loyal customer base.
BASELINE TRAFFIC AND SALES
Before we started, each of our client's targeted products got about 500 organic visitors per month.
Not bad, but with an average order value (AOV) of around $300, we saw lots of room for growth in sales from increased organic traffic.
With a 3% standard conversion rate, that's around $4,500 monthly revenue generated for these products.

INITIAL KEYWORD RESEARCH
At the beginning of every project, we define which products and keywords we are targeting with the client.
This time was no different.
We started by digging deep into keyword research to find the hidden gems.
You know, the ones the client already ranked for on the second or third page of Google. The low-hanging fruit.
Our two-step approach to keyword research:
Identifying high-potential keywords for backlink building: We hunted down keywords with huge potential for improvement.

Just a few spots higher in the search results, and we'd hit the jackpot.

Selecting keywords with the most impact: We zeroed in on keywords that would skyrocket our client's organic traffic and sales if they built backlinks to specific pages.
More bang for their buck, that's what we were after.
BACKLINK BUILDING
Whilst doing keyword research, we saw that the competition wasn't building backlinks. That was a huge opportunity for us…
Backlinks are crucial. Backlinks are like a pat on the back from other websites.
They're saying, "Hey, this site has got some quality content!"
The more backlinks you have, the more Google trusts you.
So we built 10 niche-specific backlinks per month. A few for each targeted keyword. This is something other SEO agencies don't do but is hugely important.
Why niche-specific?
Google loves when backlinks are relevant to your industry and products. The more relevant, the better.
Our two-pronged approach to backlink building:
Building niche-specific backlinks: We made sure the backlinks we built were relevant to the client's automotive aftermarket products.

We continuously make sure that there's even if it's an auto website, that it's not poor quality.

Even if it's an auto blog, it shouldn't have links to crypto or casino sites for example.

That way, Google would give them the thumbs up.

Focusing on high-quality websites: We only targeted websites that actually got traffic for our specific keywords.

This meant more targeted traffic for our client and better search rankings.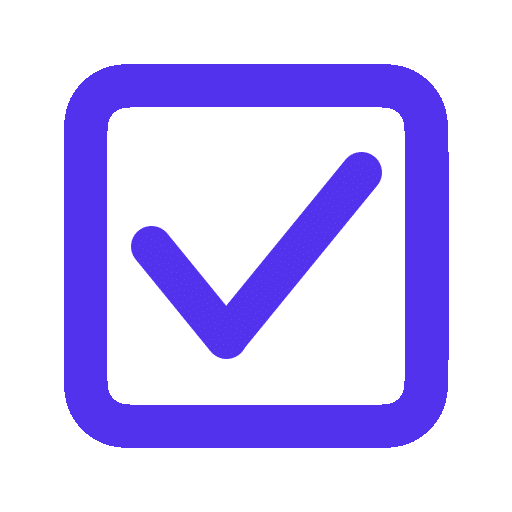 In just 6 months, we managed to boost the client's monthly product traffic by 460%.
Yep, 460%.
And what did that mean for sales?
Well, the AOV stayed at $300, so the 460% increase in sales from the extra organic traffic put an extra $21,000 in our client's pocket every month.
Not only did they see a huge jump in organic traffic and sales, but they also cut down their reliance on affiliates and paid acquisition channels.
The result? A more diversified revenue stream where their business has…
Less risk: Relying on fewer channels means the client is less vulnerable to changes in a single channel.
Increased profit margins: Cutting back on paid acquisition costs leads to higher profit margins and less reliance on paid ad cost volatility.
Long-term growth: Building an organic revenue-generating asset with SEO sets the foundation for sustainable growth for your business.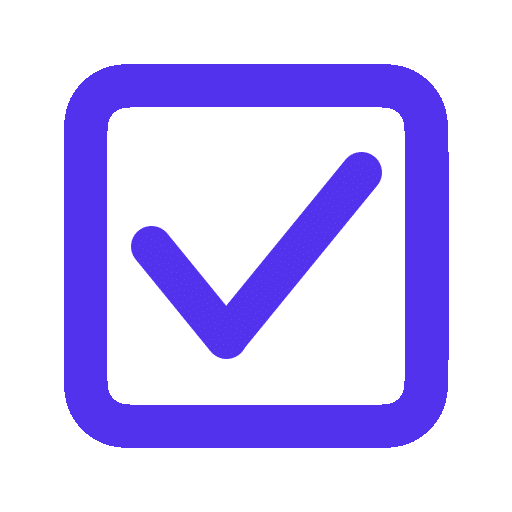 Our client invested $3,000 per month in our SEO services.
And within 6 months, we generated an extra $21,000 in MRR for them.
That's a 7x ROAS. Every month.
We don't work with people who want a quick fix.
We only work with clients who want to build long-term partnerships.
We can do that because we're a revenue-focused SEO agency.
Meaning that we are only useful to our clients as long as there is a positive ROI.
Lessons learned and tips for success: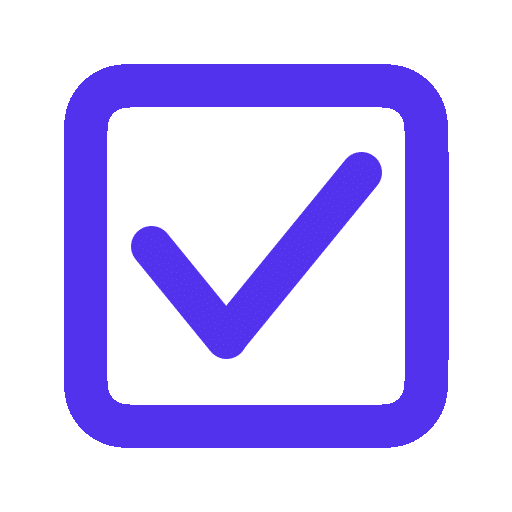 Want to crush it in the world of SEO?
Here are some lessons we learned along the way and some tips for success before you head off.
SEO: IT'S NOT JUST FOR THE BIG GUYS
Big corporations might make up most of the search engine rankings, but there's still room for small businesses like yours.
The trick? Zero in on niche keywords and create quality content.
By optimizing your website, you'll attract a bigger audience and boost your sales.
Ranking #1? Cool, but it's not the only goal
Sure, being #1 on Google for a top keyword means big traffic, but there's plenty of love for lower-ranking results too.
In fact, the top three search results get most of the clicks, but even ranking in the top 7 can bring in consistent revenue.
Billions of searches
Google processes billions of searches every day.
That's a whole lot of chances for your small business to get discovered.
By optimizing your website, you'll tap into this huge audience and grow your business.
A targeted SEO strategy
Want to crush it with SEO? You need a well-planned, targeted strategy.
Focus on the right keywords, create high-quality content, and build solid backlinks.
By following these tips and using the strategies outlined in this case study, you will:
Grow your small business
Increase your organic traffic
Diversify your revenue streams
Remember, you don't need to rank #1 on Google to be successful with SEO – there are plenty of opportunities for businesses that focus on the right keywords, create high-quality content, and build strong backlink profiles.
Are you interested in seeing what an seo campaign can do for your brand?
If you're ready to turn your website into a traffic generating asset, let's schedule a time to talk.