How We went FROM 82 VISITORS A MONTH TO OVER 3.4K - ECOMMERCE PRINT ON DEMAND SHOP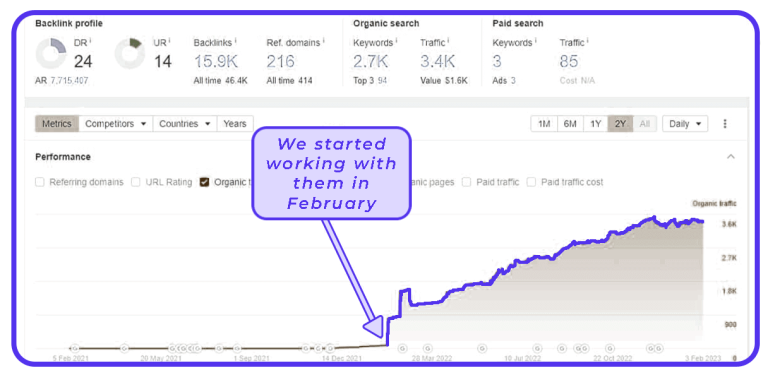 This brand approached us after hearing about the success we had with a Connor's Gross' print on demand shop.
We talked about the startegy we used with him and we both believed it would work even better for them.
Their budget was tight, but they knew it would be worth it in the end.
Fast forward a year: We were right.

Using the same strategy as before.
We worked alongside them find to find relevant keywords that would be worth creating content around.
We started posting blogs on a weekly basis that would engage top of funnel visitors.
We then built backlinks to their blogs, home page, and collection pages to ensure the whole domain was gaining authority.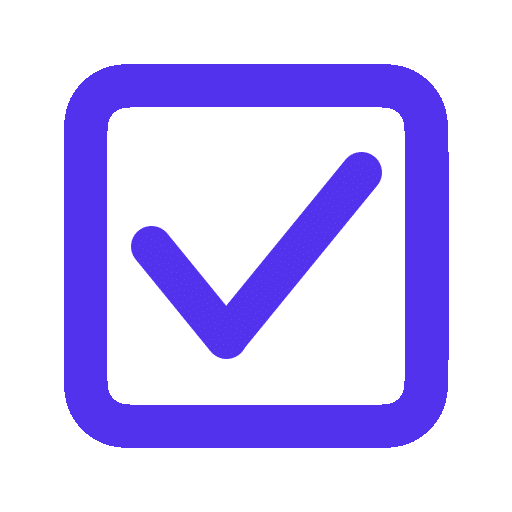 Within a month they were getting qualified traffic.
Not only were visitors entering the funnel, they were then able to retarget them with paid ads.
This creates a way to easily target users you know have an interest in your products.
Now this ecommerce brand gets over 3.4k organic visitors who enter their funnel every month.
Might not seem like much, but at a 1% conversion rate from blogs & their $110 AOV they generate over $3.5k / Mo.
The best part is, even though paid ads still generate the majority of their revenue, if they pause their ads or CPAs rise, they still have a consistent amount of new customers landing on their website.
Are you interested in seeing what an seo campaign can do for your brand?
If you're ready to turn your website into a traffic generating asset, let's schedule a time to talk.