How We went from 0 TO 648 MONTHLY VISITORS IN UNDER 60 DAYS. for this ECOMMERCE HOME DECOR SHOP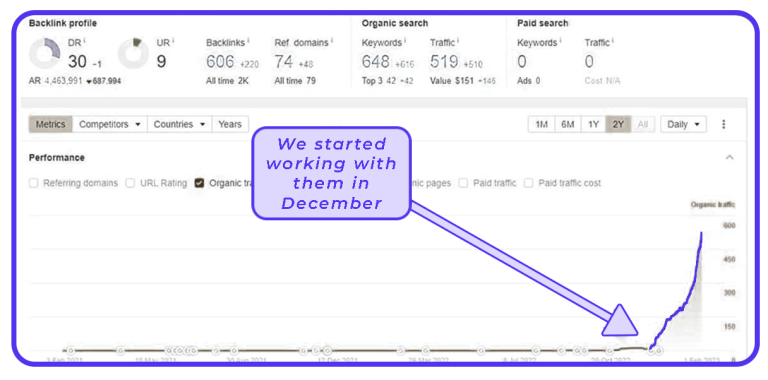 This brand approached us looking for help on how to get Google to index and start ranking their pages.
The recently started adding to their blog and optimizing their collection pages. But traffic just wasn't coming.
They heard backlink could help but didn't know where to start in terms of building them. 
Music to our ears, we got this!

We started off by getting a good understanding of their site, and what keyword were worth ranking for to start with.
Once we knew what keyword to build towards we started building links.
Building high quality backlinks is a game of finesse, most sites that are willing to post backlinks are garbage. 
It's about finding the diamonds in the rough.
The good news is we have a team of backlink builders that manually build every link.
This allowed us to find real blogs creating valuable content to post links for us.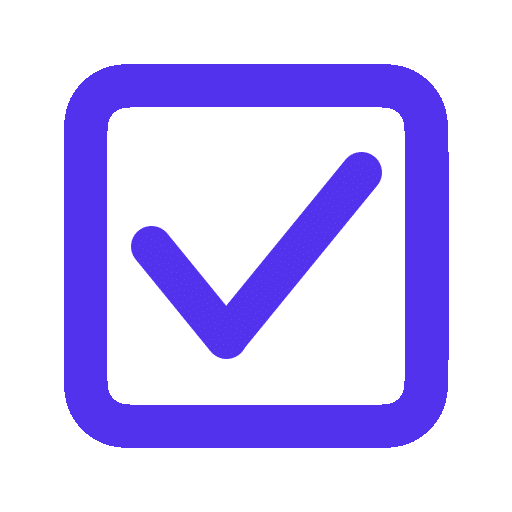 After building only a few high quality links to their main collection pages their organic rankings increased by 10x.
The site went from getting near 0 visitors a month to over 600 visitors actively looking to buy their products.
A 3% conversion rate and their $68 AOV means they're
already generating over $1,300 / Mo 


Only 60 days in…
The best news is, we have just begun.
Are you interested in seeing what an seo campaign can do for your brand?
If you're ready to turn your website into a traffic generating asset, let's schedule a time to talk.